We love to celebrate ourselves and our learning here at St Wilfrid's Catholic Primary. We have many different celebrations for a myriad of reasons.
Flickr album: Young citizen 2023
|
Height: auto
|
Theme: Default | Skin: Default Skin
Flickr album: Audrey Visits Newcastle Class
|
Height: 250px
|
Theme: Nested | Skin: Default - Transparent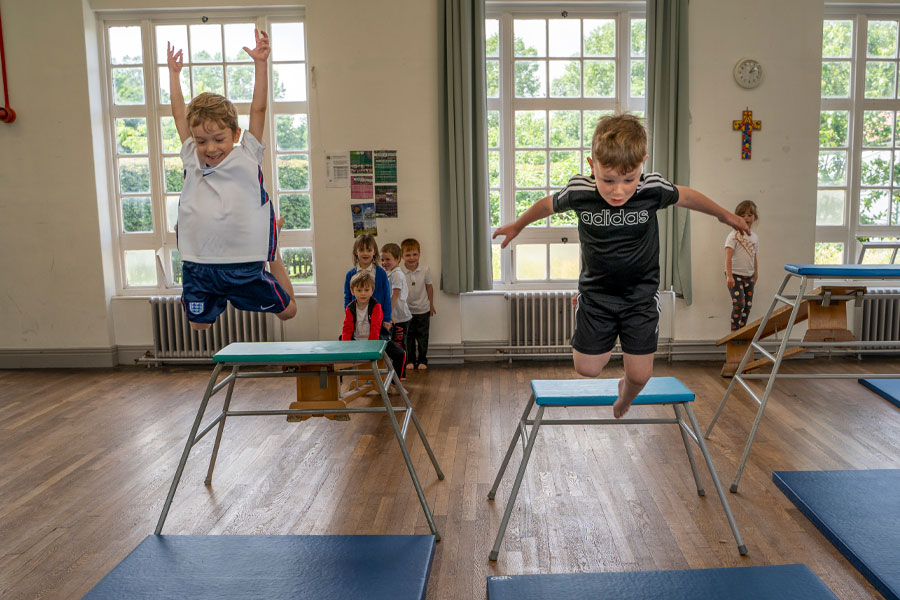 Recently we had a 'Red and White Day' to wish the England team good luck and we love a good 'Spooky Science Day'. Reception Class enjoy finishing the year learning all about water and having fun at the same time!